Announcing the 2019 Hall of Fame Lifetime Achievement Award Winner: David Wells formerly of Netflix, Inc.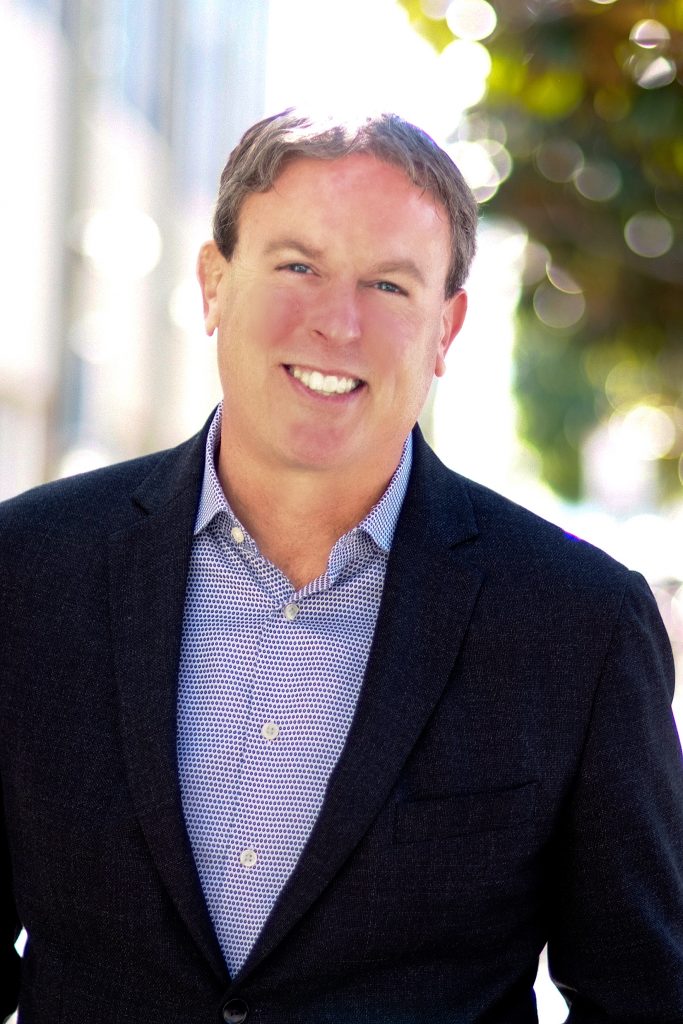 Posted February 21, 2019 in:
Announcements
---
We are proud to announce the Bay Area CFO of the Year Awards 2019 Hall of Fame Lifetime Achievement Award winner: David Wells, former Chief Financial Officer of Netflix, Inc.
The 2019 Bay Area CFO of the Year Awards will be held at 6 p.m. on Thurs., June 6 at the Hyatt Regency San Francisco and will feature Mr. Wells accepting his award as well as winners in six other categories.
The annual dinner and awards ceremony is attended by more than 500 Bay Area business executives and community leaders and has raised nearly $6 million since its inception. All proceeds benefit Larkin Street Youth Services, the leading provider of housing, health services, job placement and more to young people experiencing homelessness in San Francisco.
The Hall of Fame Lifetime Achievement Award is given to a current or former CFO of a public or private company whose contribution has significantly and uniquely impacted the greater Bay Area business community over the course of his or her career.
"In an age where we are increasingly looking for impact and helpful offsets to our societal issues, Larkin Street Youth Services continues to do great work focused on alleviating homelessness for San Francisco youth and I'm glad to be part of an event that supports them," said Mr. Wells. "I'm honored to receive this award and thank the strong leads and teams that supported me." 
David Wells served as Netflix's CFO for eight years, retiring in January of 2019 after nearly 15 years with the company, having previously served as VP of Financial Planning and Analysis. His responsibilities included strategic planning and several operating duties such as customer service, real estate and employee technology. His focus is now to bring his skills to the NGO and non-profit world. Prior to joining Netflix, Mr. Wells served in progressive roles at Deloitte Consulting from 1998 to 2004 and in the non-profit world.  Mr. Wells joined the Board of The Trade Desk in January 2016 and serves as advisor to multiple small growing companies. Mr. Wells holds a joint MBA/MPP Magna Cum Laude from the University of Chicago and a bachelor's degree in Commerce from the University of Virginia.
UP